Essex Steam De Woerd Street Organ

Essex Steam De Woerd Street Organ

You can hire this street organ for your event, show or party from only £120 per day plus expenses.
For details ring John G on 07793745776
This is our latest addition. The 52 key Limonaire System Dutch street organ, it is called a De Woerd (which is Dutch for The Drake). This organ was built by the organ maker Rein Van Den Broek from Holland (we believe in the early seventies). It was ordered specially by the late Mr. Arthur Clarke of Felsted Essex, to be put in his organ collection in his private museum of fairground memorabilia. We were lucky to be offered this organ by Mr. Robert Clarke (son) as this is the only organ to be sold from his father's collection. We acquired the organ in May 2011, then bought a purpose built Organ box trailer on four wheels from a company in the West Midlands. We now show it at functions all over Essex, Cambridge, Hertford and Lincolnshire,
One of our recent bookings was at Cressing Temple in Essex.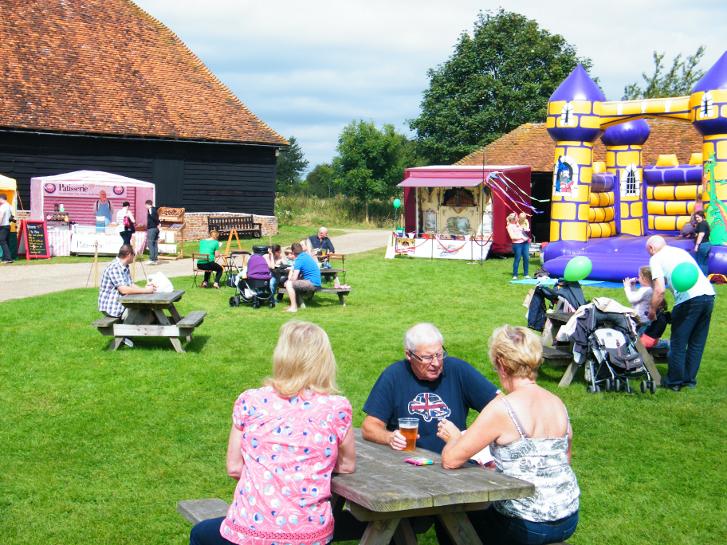 The organ has three registers Bourdons, Violins and Tremolo. There are 126 pipes in total of which 16 are bass, plus one Bass Drum, One Snare Drum, One Cymbal and Two Wood Blocks. The organ plays using a key frame with 52 keys that goes through perforated cardboard to play the tunes. This is the traditional way, but finding people that can cut music is becoming difficult and very expensive. There are still some arrangers and cutters but the best are in Holland I believe, so we have had it digitized by Mr. Rob Barker of Lincolnshire an organ builder. This means that the organ will now play using a computer and an SD card that drives electro magnets that are attached to each air valve on the air chest and when engaged will open the valve to play the note, with specially arranged music for the 52 key organ. This means that we now have a large repertoire of music both traditional and modern English and continental. Our music dates from 1800s to 1990s, and we can also still play the perforated cardboard as well as the digital music. A street organ is a mellow sound, that was traditionally played in the streets and towns to entertain the passers-by. They had a hand turned key frame and bellows to make the air to play the pipes. Our organ is now driven by an electric fan to make the air and the key frame is driven by an electric motor. The street organ is unlike a fairground organ that is loud and are made to overcome the noise of the fairground.